Born out of an April Fool's Day prank by its founder and CEO, Srikanth Acharya back in 2005, OffiNeeds is a leading Indian Corporate Gifting and Custom Merchandise company. OffiNeeds believes that every person associated with your business – employees, clients, distributors, and suppliers – has the power to be a potential Brand Ambassador for your company, communicating the ethos and culture of your organization to their circle of influence. Thoughtful merchandise and customized corporate gifts are a great way to build a rapport with one's stakeholders and boost employee morale.
OffiNeeds, a one-stop solution for corporate gifts that offers a unique range of services to its clients:
● Innovative corporate gifts: Corporates can choose from 4000+ innovative corporate gifts listed in OffiNeeds extensive catalogue.
● Guaranteed delivery of customized gifts to employees' homes
● New joinee gifts that make remote on boarding a breeze
● Official Brand Stores with customized merchandise for your stakeholders
● Gift Voucher Solutions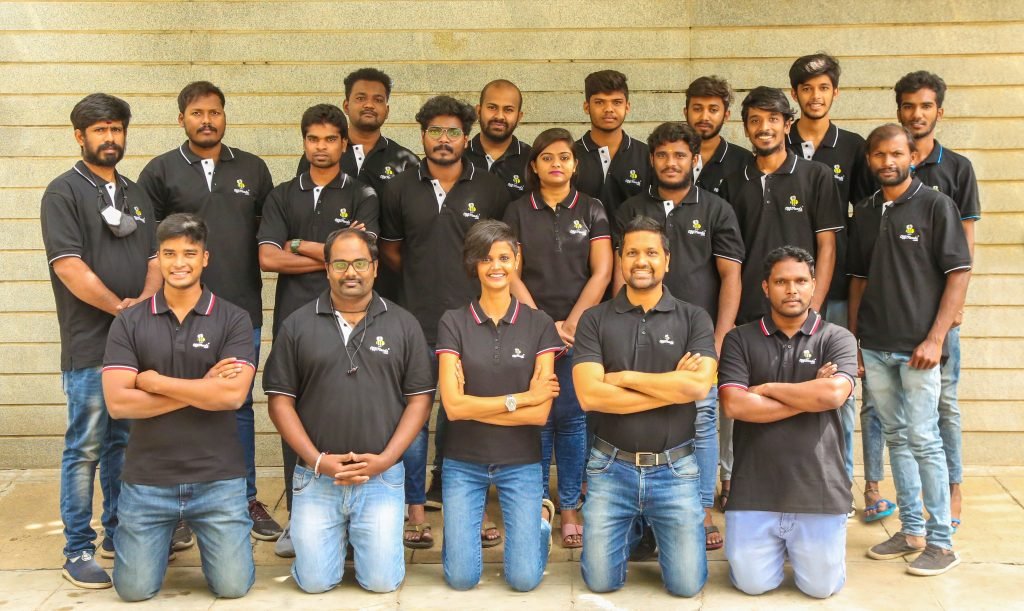 Total Employees right now: 120
Company located in: Bengaluru, Hyderabad, Chennai, Pune
OffiNeeds began as Gift Wrapped, and has an impressive clientele with over 1000 loyal corporate customers including Flipkart, Oracle, Infosys, Standard Chartered, PhonePe, Myntra, Tally and Lenovo. It has 70% of clients returning to buy products from its catalog of 4000+ products. Over the years, OffiNeeds has evolved into much more than just a corporate gifting company. The company understands the role of merchandise in employee engagement and has created several meaningful knowledge bases to discuss successful HR Practices.
Mission Statement
To help businesses create brand ambassadors from their employees, customers, and business associates by giving them easy, quick, and customized merchandise of superior quality, competitive price, and lightning-speed delivery.
Vision and Growth
To be the leader in the corporate gifting realm while helping organizations convert their employees and business associates to brand ambassadors through custom merchandise and company swags.
Future Goals
Expand into the west, east, and north of India and make a business presence in the Middle East and North America regions.
Major Accomplishments
● Running 25 Brand stores for organizations like Infosys, Lenovo, Tata Elxsi, L&T, and Bosch. ● Opening the state-of-the-art 20,000 sq ft operations center in the heart of Bengaluru in a mini-warehouse fashion – a first for any corporate gifting company in India
● The only corporate gifting company in the country with advanced technology and equipment comprising UV printing, DTF apparel printing, screen printing, sublimation
printing, laser engraving, and embroidery in-house
● Produced 600+ innovative corporate gifting ideas through its B2B video series on YouTube, The Corporate Gift Show
● Received the Times of India Business Award, "Most innovative Corporate Gifting Company '22
● 1000+ corporate client and 500,000 gifts delivered in the last one year