BharatPe is an Indian leading financial technology company, a colonizer in UPI payments and digital money lending for merchants. It is a payment system created specifically for merchants who accept payments from any UPI payment app with a single BharatPe QR code. Almost 59 kinds of technologies are being used by BharatPe's website, which include SPF, IPhone / Mobile Compatible, and Viewport Meta. BharatPe holds a rank 287,026 among all the websites globally.
Monthly Visits – 1, 24,231
This company is at present in more than 35 cities. Their plans substantially scale up its presence by adding more and more cities to its list. Few cities are Chennai and Kolkata, developing cities like Dehradun, Patna, Coimbatore, Nagpur, Kochi, Bhubaneswar, as well as tourist centres like Agra, Varanasi, Allahabad and Amritsar.
Type of Startup –Fintech
Headquarters – Delhi, India.
Powered by – SBM bank
Business Model
Payments from different mobile applications on India's UPI system is accepted by BharatPe by the contribution of businesses as a solitary interoperable QR sticker. The payment is accepted through all well-known mobile applications like Mobikwik, BHIM, Freecharge, PayTm, Google Play, WhatsApp, True Caller and Amazon Pay. In 2021, the cricketers Ravindra Jadeja, Jasprit Bumrah, Mohammed Shammi , KL Rahul, Rohit Sharma, Sanju Samson, Suresh Raina, Yuzvendra Chahal, Shubhman Gill, Shreyas Iyer and Prithvi Shaw were signed as BharatPe brand ambassadors.
Funding And Investors
BharatPe funding has raised a total amount of $680.3 Million in over 9 rounds. The company is looking for raising Rs1, 300 crores in debt, which looks like the largest debt round for an Indian startup this year. An investment of $370 million has been raised by BharatPe from Tiger Global Management LLC along with other existing investors like, Coatue Management, Ribbit Capital and Dragoneer Investment Group on August 4, 2021. The startup valuation of Finetech has hurled to $2.85 billion and has become the 19th unicorn of 2021 till date. In the last debt financing round of August 19, 2020, BharatPe has successfully raised Rs 100 crores ($13.44 MN) each from Northern Arc and IIFL wealth completing total fundraising of Rs 500 crores ($67.20 MN) for the company in 2021 alone. BharatPe further looks to raise around $250 MN worth of debt raise by the end of FY22.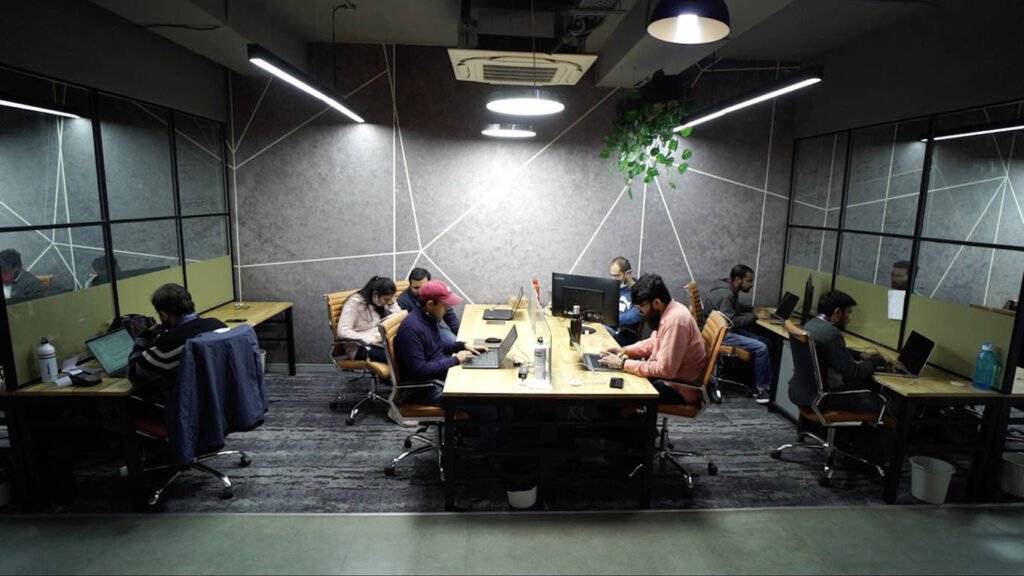 Growth
The news and recent studies say that the company is growing rapidly and presently it's the 4th largest player in the UPI portion after Google Pay, PhonePe and PayTm. This growth has been attained by a very little expenditure of money. The digital gold product has been presented to merchants in connotation with BharatPe Gold scheme through this platform.
Furthermore, it has also helped the company scale up its business rapidly, and contributed around 20% to the overall payments. Over 1lakh BharatSwipe machines have been put up across 16 cities in the country which chains transaction over Rs. 1400 crores every month. There has been an awe-inspiring response from small merchants from restaurant owners, entrepreneurs with 4-5 outlets and Kirana store owners. Over the last 1.5 years there has been an exponential increase in the lending vertical of BharatPe. The company has already been successful in disbursing over $ 300 million in unsecured loans to 2 lac+ merchant partners, with an outstanding loan book of over $ 100 million.
Future Goals
The company desires something new so they have launched a button named Paisa Bolega. The shopkeeper's mobile phone gets transformed into a loudspeaker through this button which helps in announcing the worth of the transaction received. It is said that there will be rising demands of the shopkeepers so this is their further plan. The company has also disbursed around Rs 140 crores recently. The founder of the company finds no development in the loan demand of the shopkeepers recently and so they are planning to move forward with it. They think that rental payments and stocking up for inventory payments will soon rise up.This company now stands 3rd when it comes to private POS solutions. Having observed the growth, the aim set up by BharatPe is to reach $ 6bn in annualized TPV by the end of FY22. BharatPe aims on scaling up its lending vertical belligerently to attain around 10 times growth in lending by FY23.